Why delay? Get in touch with us about our window tinting services and receive a free INSTANT quote over the phone!
Contact us on 1300 723 698
So you are after some window tint? Home perhaps or Car? Whatever you need Tint My Windows Perth have you covered. We have the team and expertise to tint your windows. Check out the navigation menu below to help guide you to where you need to go. If you do know exactly what you're after then jump the queue and fill out the contact form to the right of this page. It's that simple!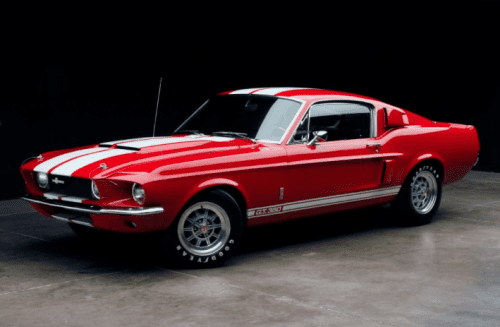 Home Window Tinting
Home window tinting can be one of the greatest investments you could ever make. It provides a huge amount of benefits including increased privacy, increased security from broken glass and cost savings in the form of heat reduction and insulation. Will so many benefits you can't really go wrong.
Car Window Tinting
Probably what we are the best know for is tinting car windows. The window film completely transforms the look of your car and makes it stand out from the rest, something that will really turn heads. It is also great for protection the interior of your harm and yourself from harmful UV Rays and increased privacy. Car Tint is a great thing. Find out more on 1300 723 698.
Office/Commercial Window Tinting
Want to impress your clients and look professional? Or do you need some privacy for the next board meeting? We are able to tint your office or commercial building just as we tint your home. It provides all the same benefits and we have the team capable of carrying out such a large job.
Mobile Window Tinting
Obviously we will come out to you for our Perth home window tinting service but if you are stuck for time we will even carry out our car window tinting at your location provide you are in the Perth Metro area. Give us a call on 1300 723 698 to find out more.